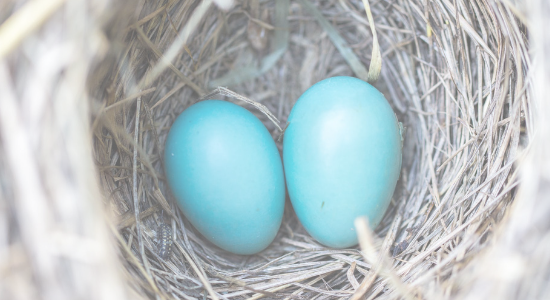 Why "Modern Nest" Real Estate Group?
Names are important. Names hold meaning and representation. Because of this, we thought we would share with you why we named our team Modern Nest.
M O D E R N:
We believe that in a world of ever-evolving technology, it is our duty to evolve with it! Whether you are a buyer or a seller, we are continually seeking the most efficient and easy-to-use process to find or sell your home using all that modern technology has to offer!
N E S T:
We strongly believe that "it is so good to be home". We want to help you find your nest- your safe place and refuge from the stresses and business of life. Closing day for you is just as exciting for us! We love helping you find your homes or ensuring that saying goodbye to your home goes smoothly.
If our goal and values connect with you, please reach out to us! We love meeting new friends and helping those friends sell or find their new nest.
Our Mission Statement:
WE ARE COMMITTED TO GLORIFYING GOD BY JOINING YOU THROUGH THE PROCESS OF BUYING OR SELLING– ONE HOME, ONE FAMILY, AND ONE COMMUNITY AT A TIME, SUCH THAT EVERY CLIENT OF OURS IS TRULY BLESSED BY OUR SERVICES.