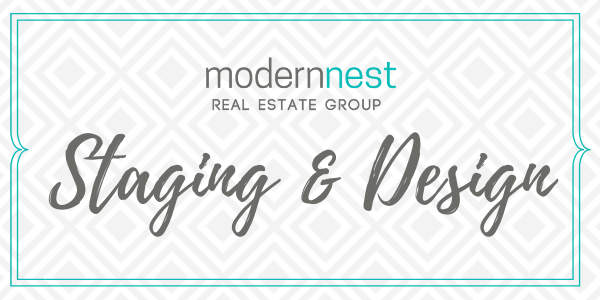 We have partnered with Lindsay Moreau of Cozy & Canny for all of our staging-to-sell services. She is also our top referral for any home design needs you may have.
Staging to Sell
Home staging is designed to market and sell your home in a way that's appealing to the largest buyer audience possible. Staging uses simple design principles, and may radically alter the way that your home is arranged and decorated.
When you list your home with Modern Nest Real Estate, Lindsay will be there to get your home as market-ready as possible.
Home Design Services
A word from Lindsay:
"Interior designer pricing is not often a reality for the everyday person. In addition, the world tells you that in order to have a new look, you must go buy all new things. I am here to tell you that all you need is a creative perspective. Let's work together on repurposing furniture, doing some smart budget shopping, and maximizing your space. I want you to love your cozy home as much as I love mine!"
Visit her website: www.cozyandcanny.com
Or email: cozyandcanny@gmail.com