So, you're ready to start the process of looking for a home, that's so exciting! Purchasing a home is a very scary and exciting time in a person's life. Whether you're a first-time home buyer, or you've gone through the process before, house hunting is not something we recommend going at alone.
As your REALTOR®, our job is to help and guide you through this process. Having a buyer's agent by your side will help you save time and money on your way to find that perfect house and neighborhood.
Before we get started looking at properties, we will sit down and discuss what you're looking for in a home, the area you want to be in, and your price range. If you aren't already pre-approved, we can get you in contact with some of our preferred mortgage vendors to ensure we don't look at homes outside of your budget. Once the perimeters are set, we will locate and send you properties to view. We can go look at any property you choose! We will come prepared with as much information as possible about the property and neighborhood prior to us touring the homes so you get the big picture. The worst thing that can happen when house hunting is going in with blinders on.
After you've found your perfect home, We will work to determine the best offer price for you to submit. Before putting in any offer, we always take the time to check the area comparables to make sure you're putting in the best offer. This is where our experience and knowledge will come in handy, as we are skilled at negotiating the best outcome for our clients.
From contract to close, we will work to represent your best interest and needs to give you an unforgettable home-buying experience.

We want to help make your move as easy as possible!

Our job isn't over at the closing table. Here are a few resources for you to download and use to get organized!
Click HERE to download our Home Buying Process Sheet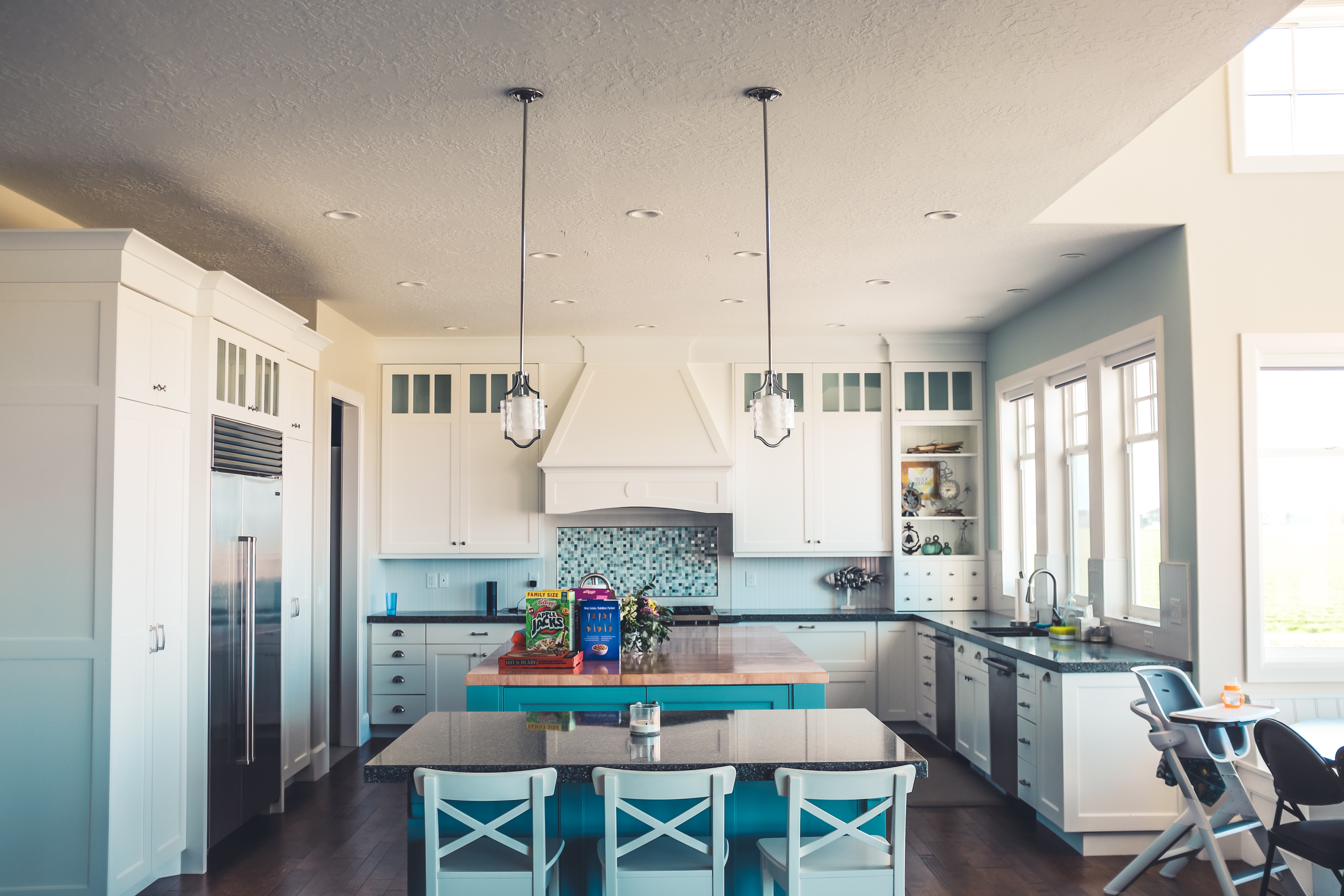 Click HERE to download our After Closing Reminders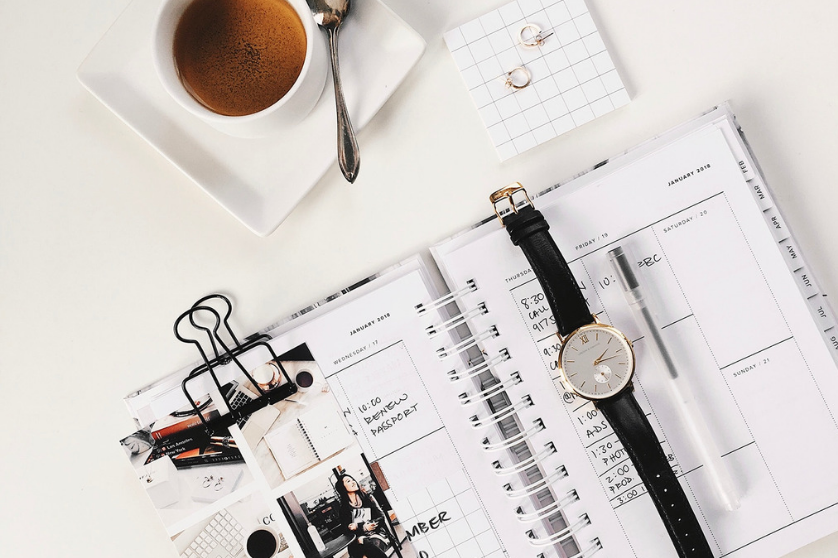 Click HERE to download our Home Care Guide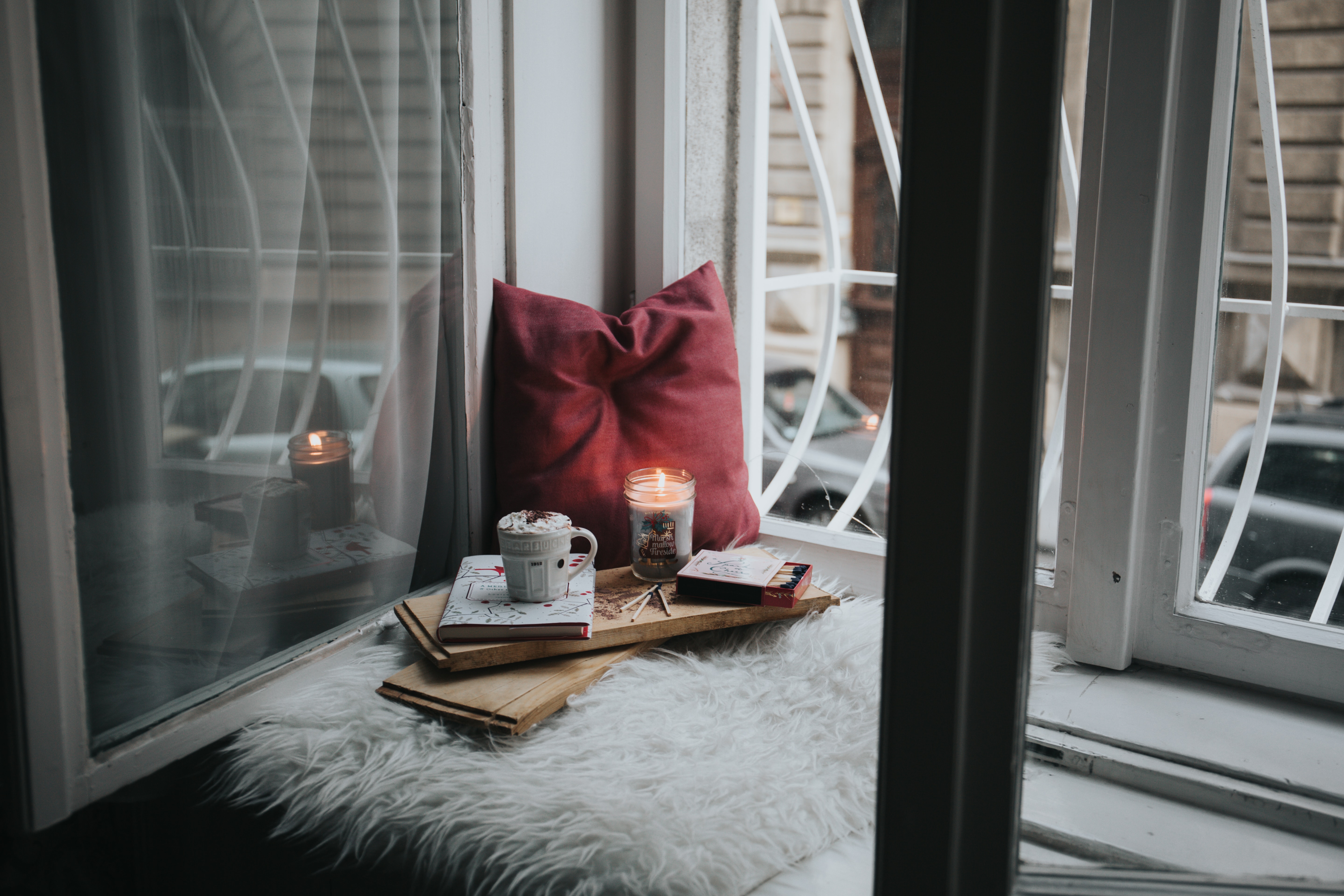 Click HERE to download our Address Change Checklist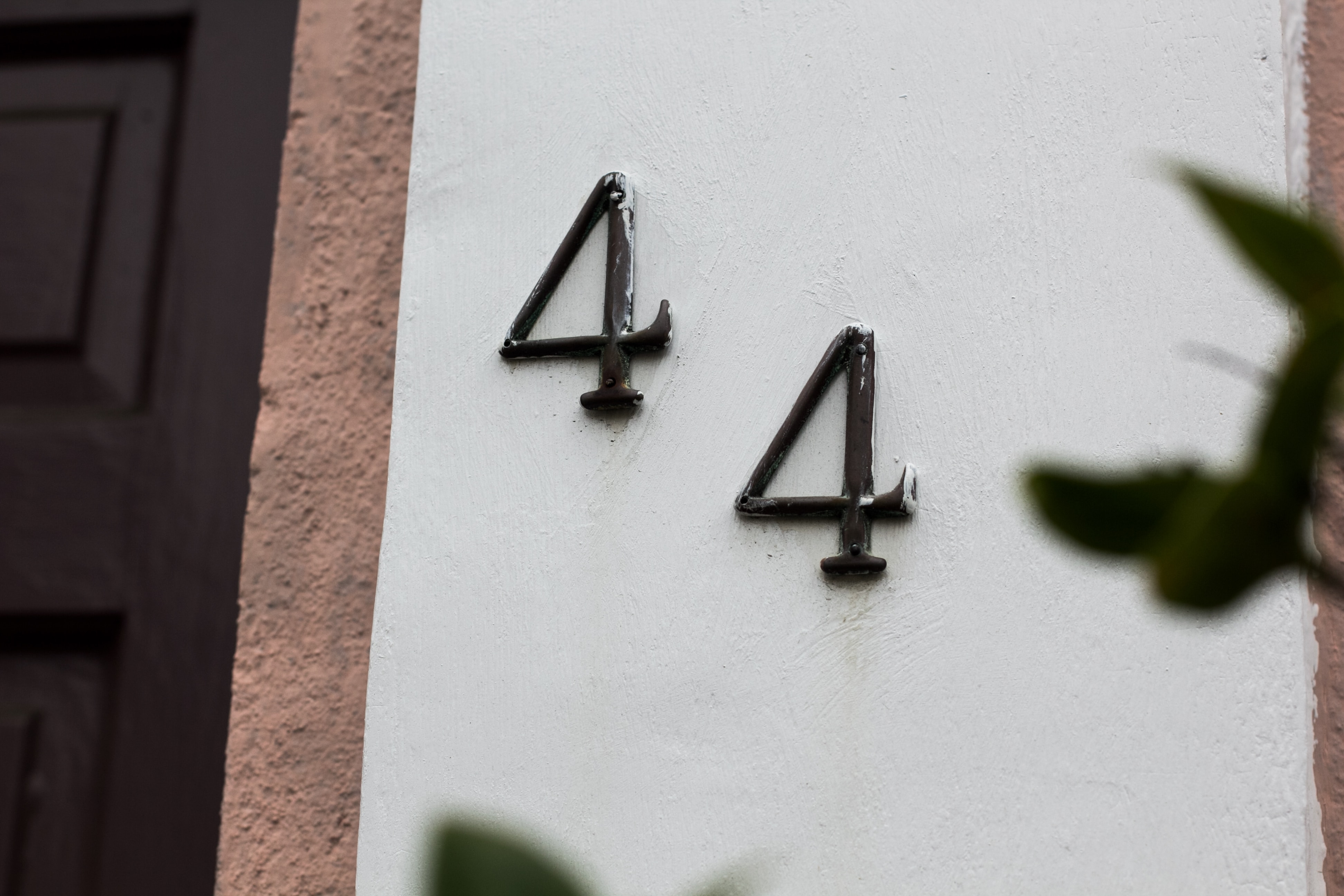 Please reach out to us if you have any questions or need our assistance!